Training Solutions:

Why Train Our Dogs?

At Heartland Animal Shelter we strongly believe in "dog training". We believe this

training provides several benefits:

It teaches the dog "manners," so that it can live with us in our homes.

Learning commands such as "sit" and "stay" let us convey to the dog what is expected of it.

It helps the dog learn how to interact with other dogs and other animals. Ideally, the pup's mother teaches it how to fit into the pack, but these lessons often need to be supplemented.

It helps to strengthen the bond between the dog and humans and to generally enrich the relationship we have with our canine companions. If the dog and the human companions

can communicate in a clear and consistent manner, their relationship can

strengthen.

Training/Behavioral Resources

Private Lessons:

K-9 Guardians, Inc.

Contact: Gary Tippett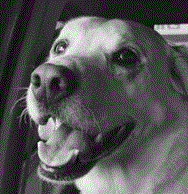 Telephone: 815-838-4406
Lockport, IL.

Bully Barracks

Contact Anthony Novak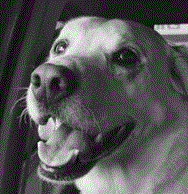 Telephone: 224-735-1086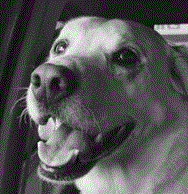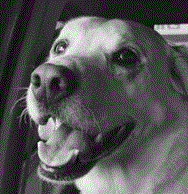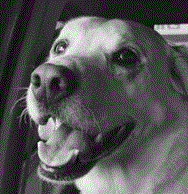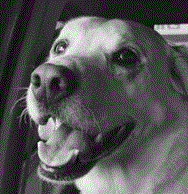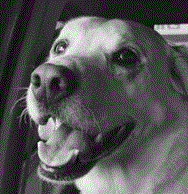 Email: BullyBarracks@gmail.com
Sit Means Sit Dog Training

Telephone: 312-618-9663 Email: chicago@sitmeanssit.com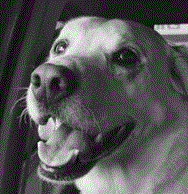 Becoming accustomed to being in a crowd.

The AKC's Canine Good Citizenship program

Responsible Owners, Well-Mannered Dogs. The AKC's

Canine Good Citizen program is recognized as the gold

standard for dog behavior. In CGC, dogs who pass the

10 step CGC test can earn a certificate and/or the

official AKC CGC title. Dogs with the CGC title have

the suffix, "CGC" after their names. All dogs, including

both purebred and mixed breed dogs are welcome to participate in the AKC's Canine Good Citizen (CGC) Program. Visit
akc.org
to learn more.
For more information and to sign up, please call AKC CGC Program Evaluator Jan Cohen at 847-691-0430 or email her at: .

* S.T.A.R. Puppy *CGC *CGCA and * Urban CGC Tests available.

* Note: Most insurance companies give a homeowners discount when your dog has a CGC Certification.