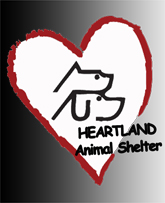 Larry "L"!

Everyone who meets Larry loves him!  A volunteer even made Larry his very own Facebook page!!  Larry waited 10 months but has found a fun home, and is adjusting well to having a home and family to call his own!

YAY Larry!!

Featured Adoptions - Below are a few of our special dogs & cats that have found their forever home!  Celebrate with us!  

Winchester/Wynston!

Sweet Winchester did not have a very happy start to his life.  He was confiscated from an abuse case in South Carolina.  A wonderful rescuer took care of him until he could come to Heartland to find his happily-ever-after.  Now Winchester is named Wynston and he if very much loved by his forever family!!   He loves his family unconditionally, loves his toys, and loves his big backyard!  He has also learned all of his commands!  YAY Wynston!! 

Here are some photos of Wynston in his forever home!

Puffer Nutter!

Beautiful Puffer Nutter waited 2 years for her loving home!  No one knows for sure why she had to wait so long, but we now believe it was because she was waiting for the wonderful home she found!!  Puffer Nutter is doing very well in her new home and her new mom loves her very much!  Above are some adorable photos of Puffer Nutter enjoying her new life!

Congrats  beautiful girl!!

Boscoe!

Sweet Boscoe originally came to Heartland in 2008 from a kill shelter. He was adopted into a loving home, but unfortunately had to be returned due to a sad family situation.  Boscoe was 8 years old when he was returned and sometimes older dogs will find it difficult to find their forever homes.  But we are so happy to say that our Boscoe has found his loving family to belong to!! 

Yay Boscoe!

Rudy, TigerLily, Zappy & Zeppy!

Yes, really 4 cats into the same home ~ two of our bonded pairs, Rudy & TigerLily and Zappy & Zeppy!  We are always happy when a bonded pair finds their home together, but to have 2 bonded pairs in the same home!!  WOW!!  Fantastic!  All four are doing well and they all get along well together!  What a fun house that must be! 

Congrats to all & Thank you to their wonderful new dad!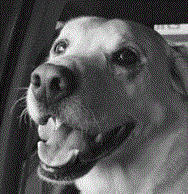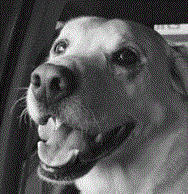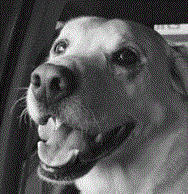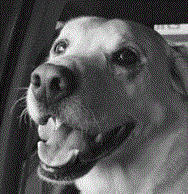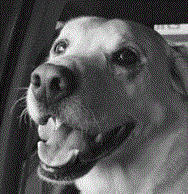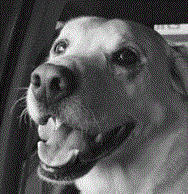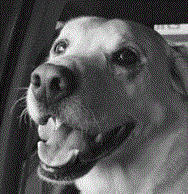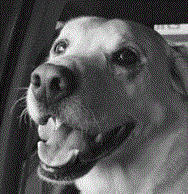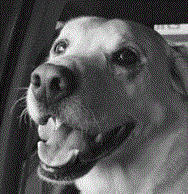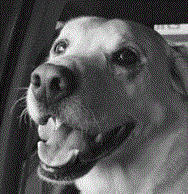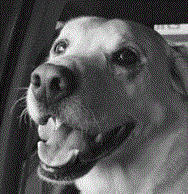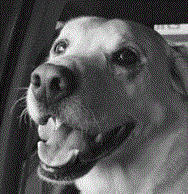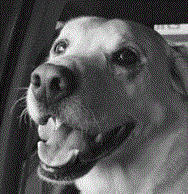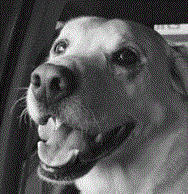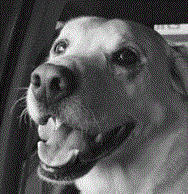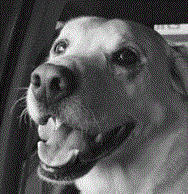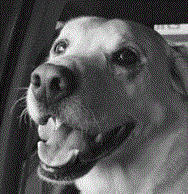 Zappy & Zeppy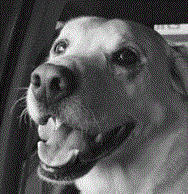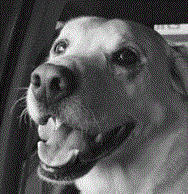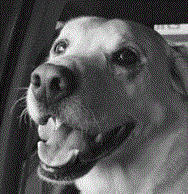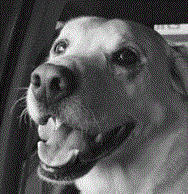 Rudy & TigerLily